It's not just your horse it's your dream!
Offering a unique selection of saddle pads, girths and quality horse tack items.
Flying Star LLC, offers saddles sales of custom/semi-custom,  adjustable width brands and used/consignment saddles. Kim Benson, as an independent saddle fitter represents master saddlers at Albion England, Fairfax Saddlery, Kent & Masters, Ryder, and Patrick Saddlery. She offers sales and fittings for dressage, eventing, all-purpose, and close contact saddles.
Flying Star Saddlery, sought after by those who cannot and will not settle for less when it comes to the fit and performance of their saddle and riding equipment.
Call (303) 912-8703 for a saddle fit consultation or a recommendation on the next best saddle to help meet your riding goals!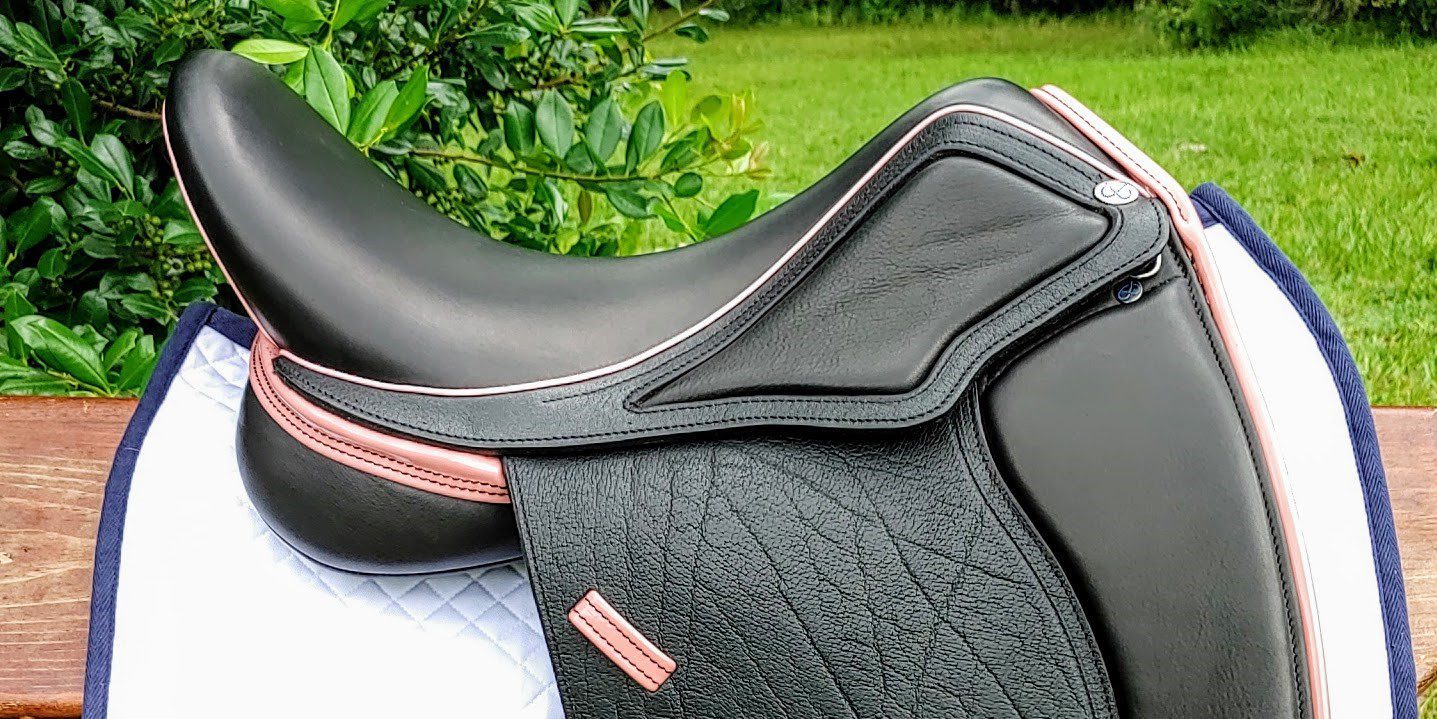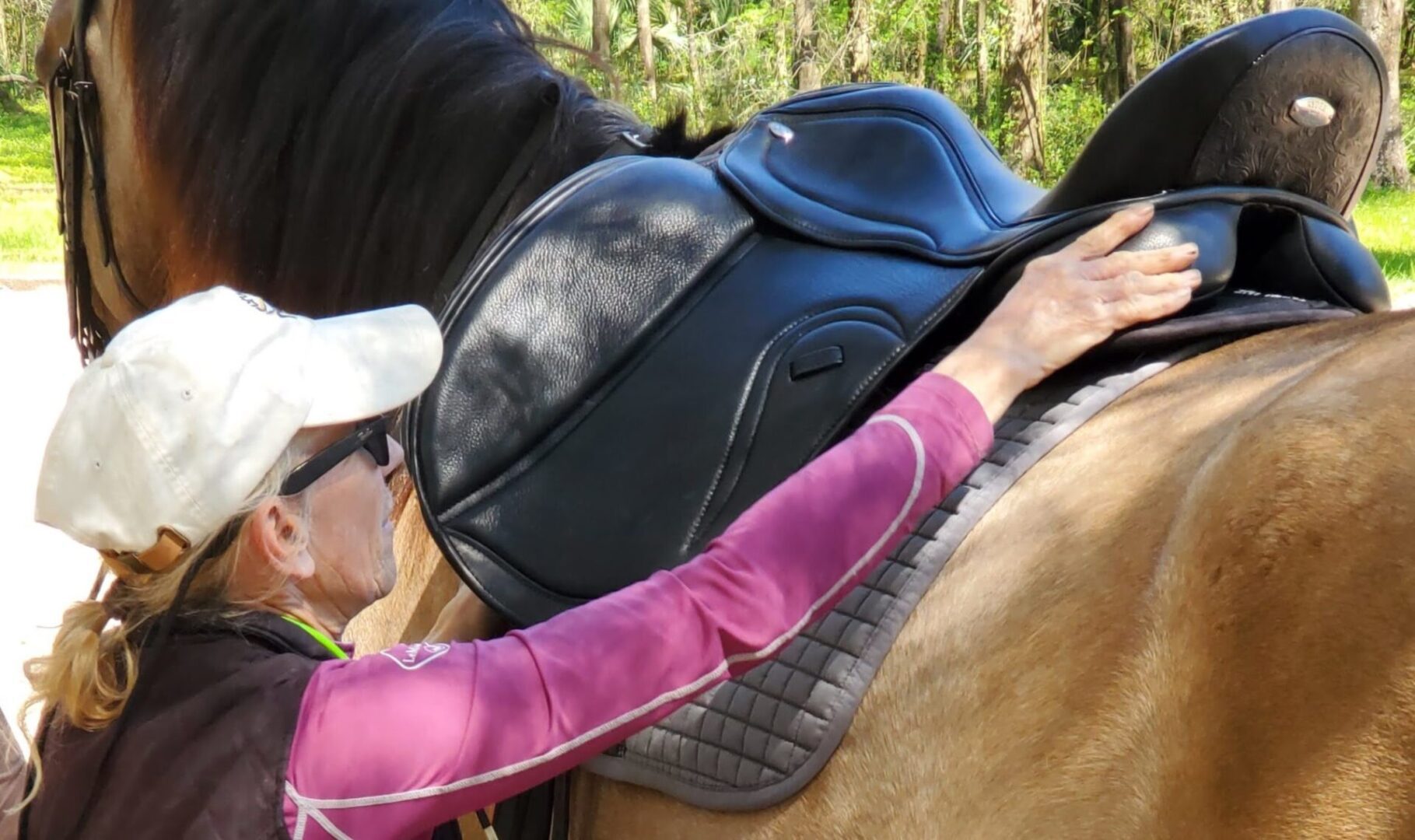 Independent saddle fitter, Kim Benson is happy to discuss the many facets of saddle fitting with you. We can evaluate your current saddle, make suggestions on needed adjustments, or suggest a demo ride on one of our many in-stock saddles. Based in North Central Florida, we serve a nationwide clientele
Saddle fitting, flocking and adjustments are a part of the saddle fitting process!
Call (303) 912-8703 for a saddle fit consultation, receive an invitation to fill out our saddle fit questionnaire or request guidelines on "how to take a wither tracing."
Beginners to upper-level competitors pursue their riding goals with custom-tailored training through Flying Star clinic and lesson programs. Kim has coached horse and riders for over 30 years and welcomes all equine disciplines!
Whether you are a youth rider, classical, or competitive; lesson programs are custom-tailored to suit each student!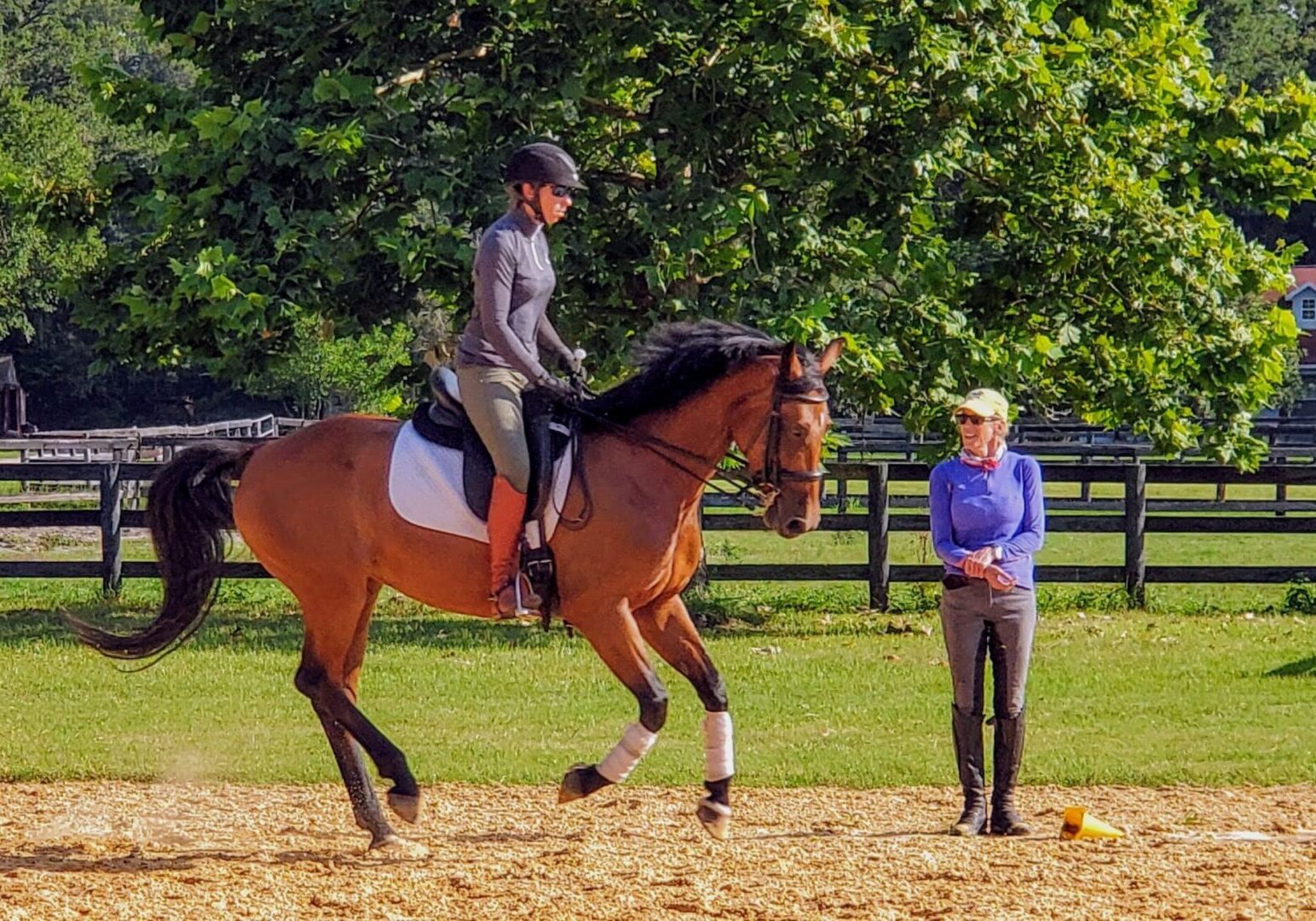 Sales and Service Options
Receive assistance from independent and unbiased saddle fitter, Kim Benson, to discuss your saddle requirements and riding goals. We are industry veterans specializing in the following sales and service fields:
Adjustable Saddle Brands

Custom/Semi-Custom Saddlery

Used/Consigned Saddles

Saddle Fitting

Horse & Rider Training

Horse Sales/Presentation

Equine Laser Therapy
We are glad to lend our knowledge to assist in your purchase! The Flying Star collection of saddles and horse tack items reflect our years of experience in the industry.