REACH OUT TO FLYING STAR SADDLERY FOR SADDLES AND HORSE TACK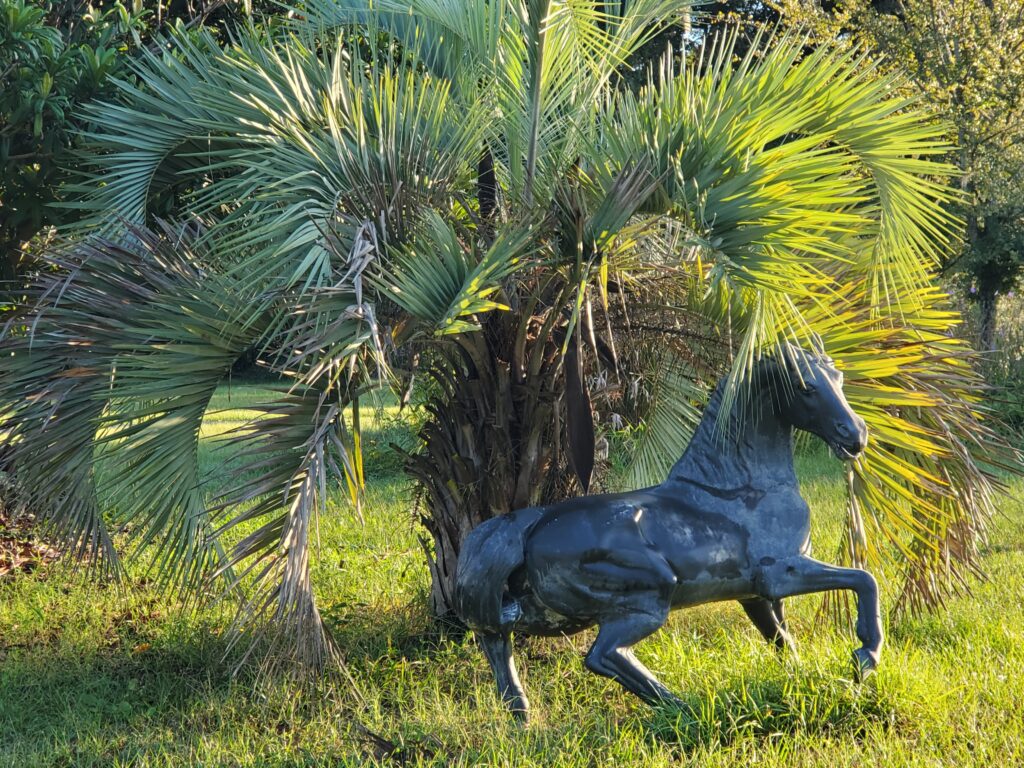 If you have any questions concerning our products or services, simply fill in the fields below. We'll get back to you right away!
Have a Question About Saddle Trials, Returns and Shipping, or Consignment Policies?
Learn more about our saddle policies. (This will link to an internal page that details our policies and shipping requirements)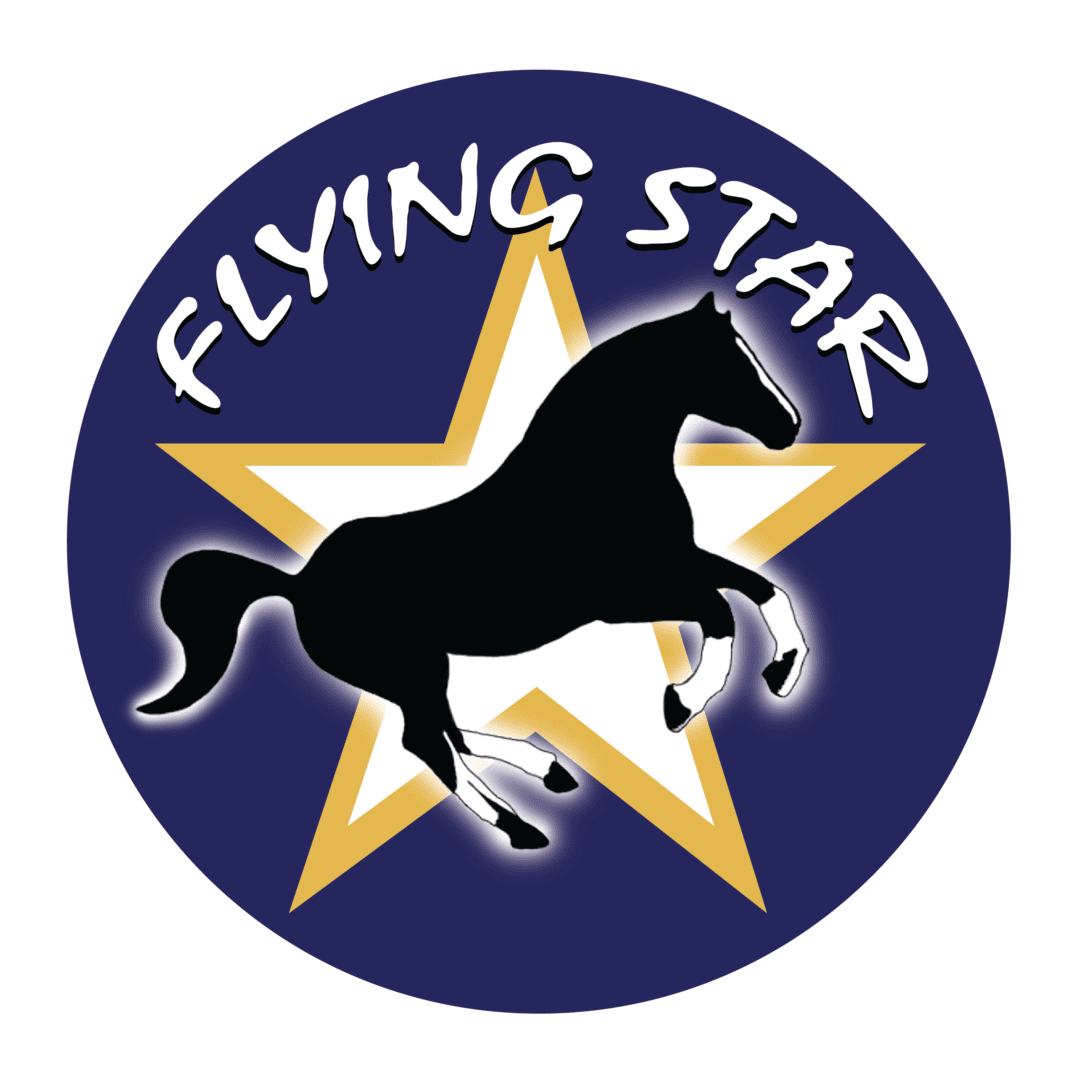 Flying Star Saddlery currently services clientele in Florida, South Carolina, Georgia, Colorado, South Dakota, Oklahoma, Nebraska and Iowa.
Inquire about a saddle fitting clinic in your area!
Like Flying Star Saddlery on Facebook!